We are a family-owned business that offers comprehensive HVAC and electrical services.
At Rush's Repair, we offer comprehensive HVAC and electrical services to help you keep your home and its major systems in good working order. We can even help with your water heater to make sure you have the access to hot water you need. If you are experiencing issues with any of these systems, you can turn to our experts to get the prompt service and top-notch results you deserve. We have extensive experience in the home-repair industry, and you can count on us to provide the effective, reliable results you need. Whether you need emergency repairs, routine maintenance, or anything in between, just give us a call to get the excellent services you are looking for.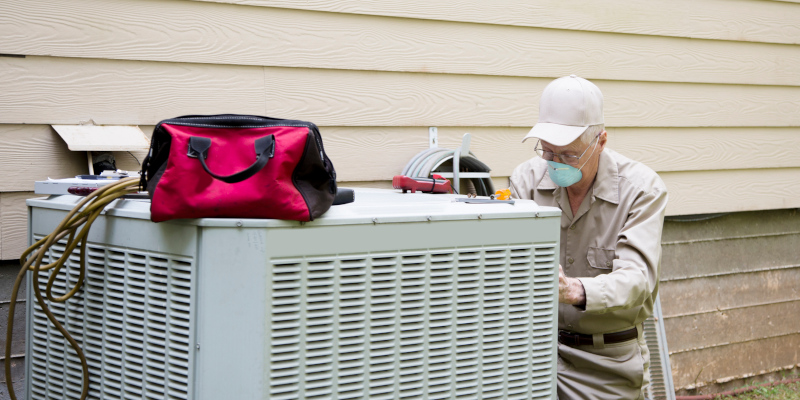 Our company was founded in 1959, and in the decades since, we have passed down our family business through each subsequent generation. Currently, our 3rd generation owner, Jeff Rush, is preparing to step back and hand the operation over to his son, Garret, full-time. The whole Rush family takes pride in their work and in this business' dedication to quality workmanship and excellent customer service, and we aim to continue upholding these values for generations to come. We are eager to help you tackle any HVAC, electrical, or water heater problem you may be experiencing.
Our team is proud to serve the Charleston, South Carolina community, and we want to help you take good care of your home. If you are looking for a team you can count on to solve your HVAC problems, just give us a call to find out more about how we can help.