If your home has recently "blown a fuse," talk to us.
When people talk about a "blown fuse," they are typically referring to any kind of electrical issue that their home has run into. Sometimes, people use it to refer to a temporary power outage or other random fluke in their home's lighting. However, regardless of whether or not your home's "blown fuse" has anything to do with a fuse or was caused by another electrical issue, it's best to reach out to a professional electrician to see what caused the problem and whether or not you need a fuse box repair service.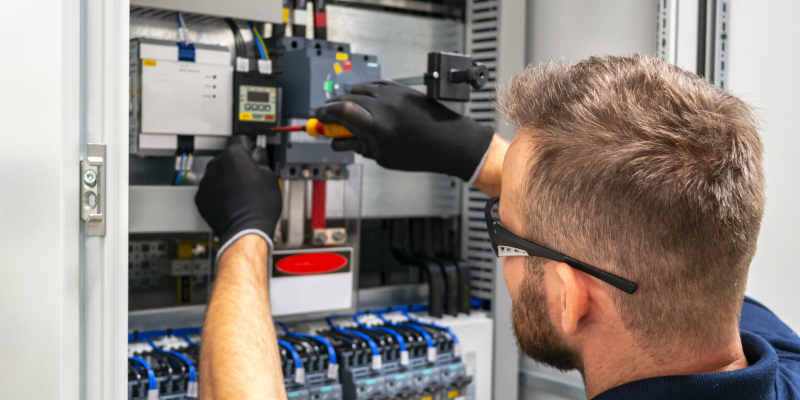 There are a few different signs aside from "blown fuses" that can point towards needing a fuse box repair service. For example, if you smell burning or notice any burn marks when you look at your fuse box, chances are there's something going on that needs to be looked at by a professional.
Rust formation is also a sign that something isn't right. Typically, rust on your fuse box means there is some sort of water damage affecting it, which can be very dangerous if not taken care of quickly. Calling a trained electrician as soon as you notice these signs can potentially save you and your home from dealing with an electrical fire, so it's best not to ignore them.
If your Charleston, South Carolina home's electrical system needs a fuse box repair job, reach out to us here at Rush's Repair for professional electrical services to take care of any blown fuses that are affecting your home.
---
At Rush's Repair, we offer fuse box repair services for customers in Charleston, Woodland, Ladson, Summerville, Moncks Corner, Ridgeville, Folly Beach, Johns Island, Sullivan's Island, Mount Pleasant, and West Ashley, South Carolina.