The HVAC system is a central and crucial part of your home, and we understand how important it is work when you need it. It is common for homeowners to experience a problem with their HVAC system at some point in their lives. However, some homeowners may not know when to schedule HVAC services, such as a repair, replacement, or inspection. Here are some significant signs that you need to schedule services immediately.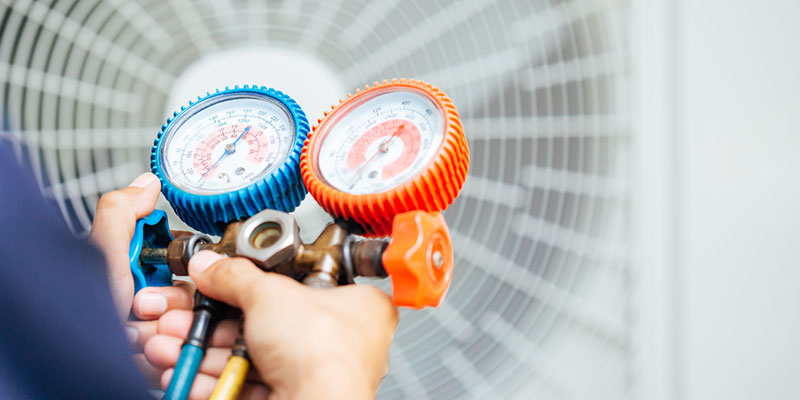 The System Won't Turn On – Whether you need the AC or the heat, there is a significant issue if your system doesn't turn on. You may want to make sure that a circuit breaker is not tripped before calling for help, but in most cases, you will require HVAC services right away.
The System Keeps Turning On and Off –If the system is "short-cycling" and turning on and off repeatedly, it is most likely doing this because of a problem. The system will turn on because it knows it needs to heat or cool the home, but it will quickly turn itself off due to needing a repair.
The System is Leaking –Typically, your furnace won't leak water, but your AC system can when it has a problem. A water leak can be cause for concern, but it is not necessarily an immediate repair. However, if your furnace is leaking gas, you need to call for emergency HVAC services immediately.
If you notice any of these signs, it is time to schedule our HVAC services. Give us a call right away if you suspect there is a problem with your HVAC system. We can address the problem and repair it quickly before it worsens.