We offer top-notch electrical services to help you keep your key appliances working properly.
While there are many important systems in your home, it's easy to make an argument for why your electrical system is the most important of all. You rely on your electrical system to run all your major appliances, including your furnace or air conditioning, your refrigerator, your dishwasher, your laundry machines, your lighting, and, of course, your computers and entertainment systems. Because this system is so important for your everyday life, if you notice any problems with it, you should get them looked at right away. Our team at Rush's Repair has extensive experience in the electrical industry, and you can count on us to keep your system in good working order.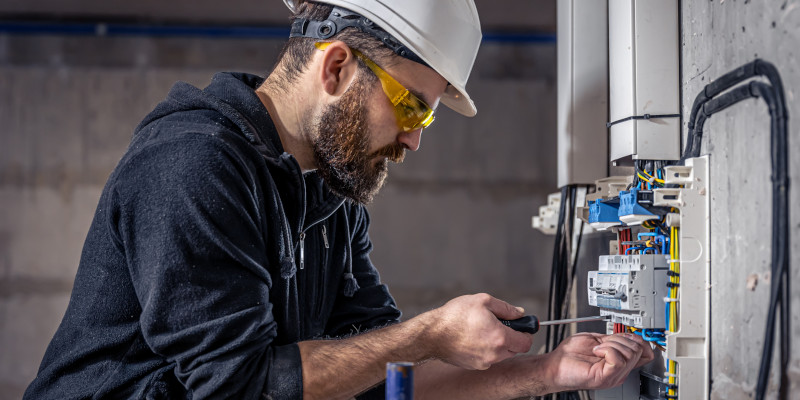 We have been in business since 1959, and we are proud to still be a family-owned company. Our team has worked on countless electrical problems over the years, and we have the right expertise to quickly and accurately identify the cause of the issue, and to come up with an effective, reliable solution. Once we know what is causing your electrical problems, we will inform you of our findings and tell you about our recommended solution—then, with your approval, we will get right to work on making the necessary repairs to get your system working properly once more.
Our team is proud to serve the Ridgeville, South Carolina community, and we want to help you take good care of your electrical system. If you need an electrician, just give our team a call to get the top-notch results you are looking for.
---
At Rush's Repair, we offer electrical services for customers in Charleston, Woodland, Ladson, Summerville, Moncks Corner, Ridgeville, Folly Beach, Johns Island, Sullivan's Island, Mount Pleasant, and West Ashley, South Carolina.