Regular heating inspections help keep your heating system running for years to come.
You depend on your heating system to keep you warm on those colder days, so you don't want to run the risk of having it go out on you over something you could've prevented. One of the best tools you have for preventing larger issues with your heating system is hiring a professional heating inspection service to take a look at things before a problem arises. If you want to make sure your Charleston, South Carolina home's heating system is okay before going into the colder seasons, reach out to us here at Rush's Repair and ask us about our heating inspection service.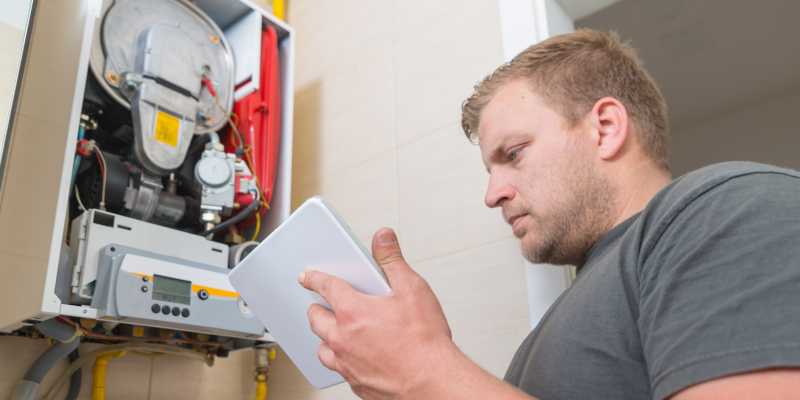 During a heating inspection, your contractor will look at all of the moving parts that make up your heating system to make sure everything is working properly. These checkups can help you become aware of any issues that could get worse over time, giving you time to make any necessary minor repairs or replacements before the issues get worse. Doing so can save you a lot of money that you'd have to spend on costlier repairs down the road.
Heating inspections also make sure there are no safety hazards in or around your heating system. Fire hazards and other dangers can cause irreversible damages around your home, but many of these hazards can be eliminated during a heating inspection service when your contractor makes you aware of them. If you want to make sure your heating system is free of hazards and functioning properly, talk to us today to schedule a professional heating inspection.
---
At Rush's Repair, we offer heating inspection services for customers in Charleston, Woodland, Ladson, Summerville, Moncks Corner, Ridgeville, Folly Beach, Johns Island, Sullivan's Island, Mount Pleasant, and West Ashley, South Carolina.