We provide reliable HVAC installation for your home.
Whether you are in the market to replace your HVAC system or you need a system for a brand-new home, you need someone experienced to help you through the process. At Rush's Repair, we have all the HVAC experience needed to help you with HVAC installation. In fact, we can not only handle the installation for you, but we can help you choose the perfect new HVAC system for your Johns Island, South Carolina home. We can recommend a unit that will be perfect for the size of your home, so you can make sure you have a unit that can heat and cool your entire home. Many homes have units that are too small for their space, so they have many issues like the unit freezing up or rooms in the home that do not get enough heat or air conditioning. We can help you avoid these problems. We can also help you find a unit that is energy efficient, so you can save energy and save money at the same time.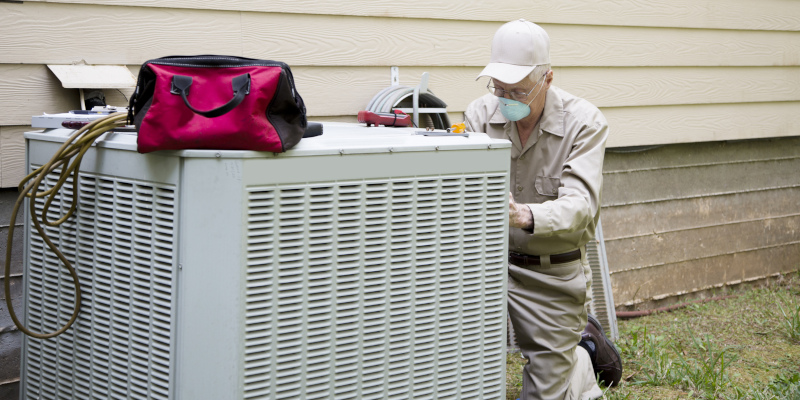 When you choose us for HVAC installation, you are getting a great team of trained HVAC professionals. We do quality work, and we make sure to never cut corners to save just a little time on our installations. We do work the way it is supposed to be done, so your HVAC system works the way it is supposed to. We will make sure everything is done correctly, so you can start to use your new HVAC system as soon as possible.
When it comes to HVAC installation, you can always count on us to get the job done right. We offer great customer service, we are very reliable, and we work hard for all our customers. We will show up on time and ready to get right to work. We will show you how to use your new HVAC unit and make sure you understand how it works before we leave. You can also call us with any questions, and we will be happy to help.
---
At Rush's Repair, we offer HVAC installation services for customers in Charleston, Woodland, Ladson, Summerville, Moncks Corner, Ridgeville, Folly Beach, Johns Island, Sullivan's Island, Mount Pleasant, and West Ashley, South Carolina.