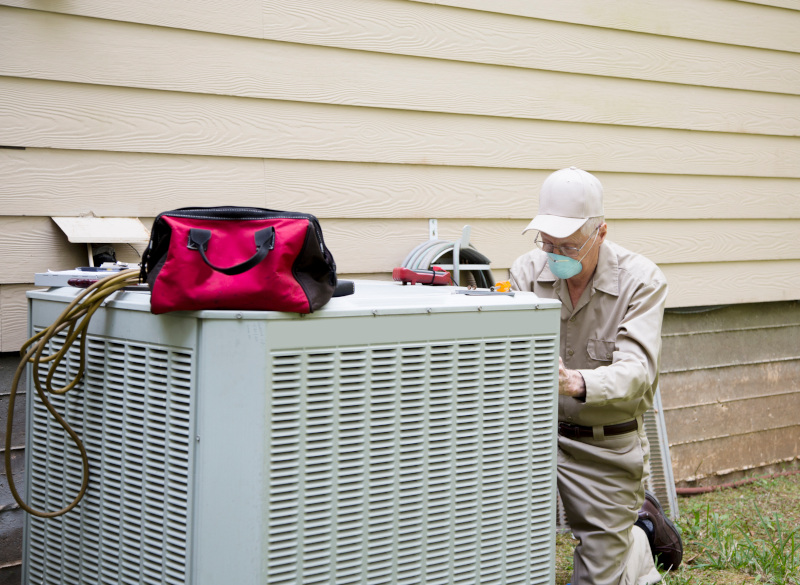 Our HVAC Experts Have Been

Proudly Serving Charleston, South Carolina Since 1959
When something goes wrong with your home's HVAC system, you will need the help of experienced contractors to get it working properly again. Our team at Rush's Repair has been working in the home repair industry since 1959, and you can turn to us to get the top-notch results you are looking for. We are a family-owned business currently on its 4th generation, and we are dedicated to providing the excellent workmanship and customer service you deserve. Our team can provide everything from emergency HVAC repairs to routine maintenance, and we encourage you to give us a call to learn more about how we can help.
Our team has the right experience to provide the effective solutions you need to correct any HVAC issue you may be dealing with.
We offer expert heating services to help you keep your home comfortable throughout the year.
We offer top-notch electrical services to help you keep your key appliances working properly.
Family Owned for Four Generations
Our business was founded in 1959, and we have proudly passed it down through every generation since. We are dedicated to providing the top-notch results and excellent service you deserve.
We Offer Great Warranties
We offer excellent warranty protection on all our projects—if something goes wrong after we leave, you can call us to have us fix it again, free of charge.
Licensed for Electrical and HVAC Work
No matter what kind of services your home needs, you can turn to our team to get the top-notch results you are looking for.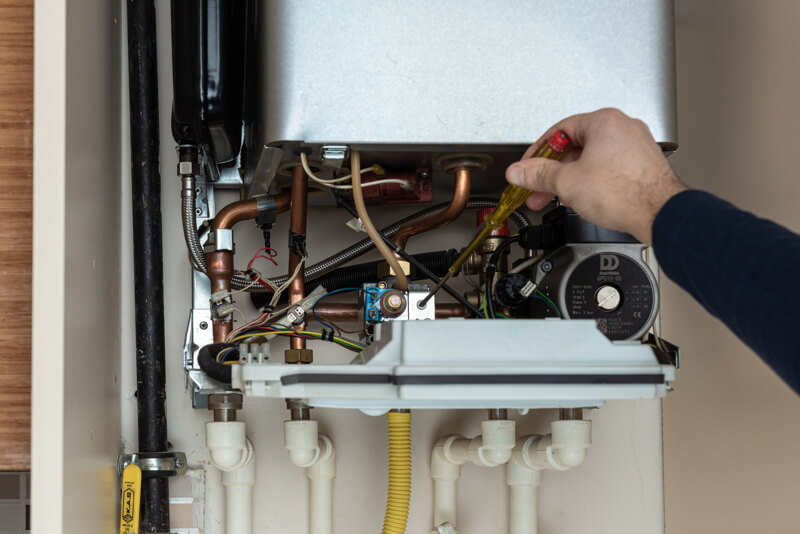 Contact Us Today
Our team is proud to serve the Charleston, South Carolina community, and we want to help you do what's best for your home. If you need HVAC or electrical services, just give us a call to get our experts on the job.