Not sure why your lights won't turn on? Call us!
Imagine you're watching the big football game. For the majority of the game, your team has been losing, but they are now finally in the lead. It looks like it's going to be a close game, but in the last few minutes, your TV and living room lights suddenly go out. In addition to growing frustration, you may be feeling confused about how the lights would've suddenly gone out in one room of the house and not the rest of the home.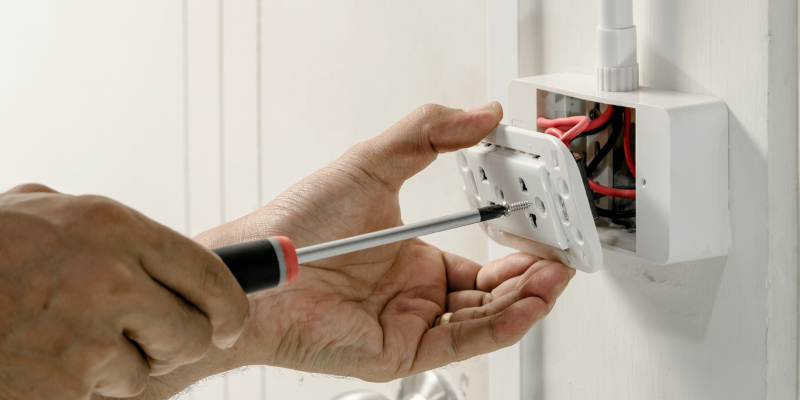 Clearly, there's something going on with your home's electrical system. Rather than messing with the fuse box on your own or trying to solve the problem by yourself, call us here at Rush's Repair for some professional electrical troubleshooting services.
When one of our electricians looks at your home's electrical system, they'll examine all of the different components and see how each is performing. This electrical troubleshooting process helps them figure out what in the electrical circuit is messing up and causing you to miss the last bit of the big game. While it may not make a lot of sense to the average person, our trained and qualified professionals can make sense of the different sounds and noises going on in your electrical system and use them to determine what isn't functioning correctly.
If your Charleston, South Carolina home is experiencing electrical issues and you don't know what's causing them, don't linger in the dark. Our electrical troubleshooting service can help diagnose the problem and recommend the proper repairs or replacements to get your electrical system back to working the way it should be.
---
At Rush's Repair, we offer electrical troubleshooting services for customers in Charleston, Woodland, Ladson, Summerville, Moncks Corner, Ridgeville, Folly Beach, Johns Island, Sullivan's Island, Mount Pleasant, and West Ashley, South Carolina.