Our licensed professionals can install electric meters for homes.
There are many important aspects of a home's electrical system, from the wiring and service panel to the outlets and switches, each of which is essential for the overall functionality of the system. Another important element is the electric meter. While it doesn't necessarily have anything to do with getting power into your home as the other parts do, it is necessary because it measures your electricity use. As a result, it provides the data your utility company needs to bill you properly. It's imperative that you have a functioning electric meter, and we can help with that at Rush's Repair.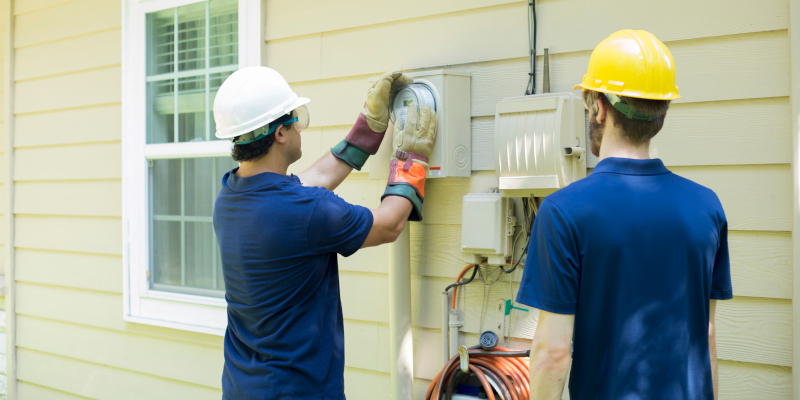 We have over 60 years of experience in this business and are properly licensed and experienced to provide electric meter installation. We can work on all types of meters, including analog and digital types, so you can rest assured that we have the all the necessary expertise to meet your needs. Just as we do with every other electrical service we provide, we will complete your electric meter installation in a very attentive manner, making sure it functions correctly and accurately. We're confident in the quality of our service and offer fantastic warranties to protect you financially should any issue occur after we leave.
We are proud to serve the Charleston, South Carolina area with our electrical services and encourage you to reach out with your questions. Contact us today to learn more and schedule electric meter installation with our highly trained professionals. We look forward to assisting you.
---
At Rush's Repair, we offer electric meter installation services for customers in Charleston, Woodland, Ladson, Summerville, Moncks Corner, Ridgeville, Folly Beach, Johns Island, Sullivan's Island, Mount Pleasant, and West Ashley, South Carolina.