It's time to leave those flickering and dimming lights in the past.
You use your home's electricity every day. With how often you rely on your home's electrical panel to keep your phone charged, your rooms well-lit, and your appliances functioning, it's important to make sure you take care of any electrical issues that may arise so you aren't having to switch over to a flashlight to see where you're walking when it's dark. Sometimes, the best thing to do for your electrical system is getting an electrical panel upgrade.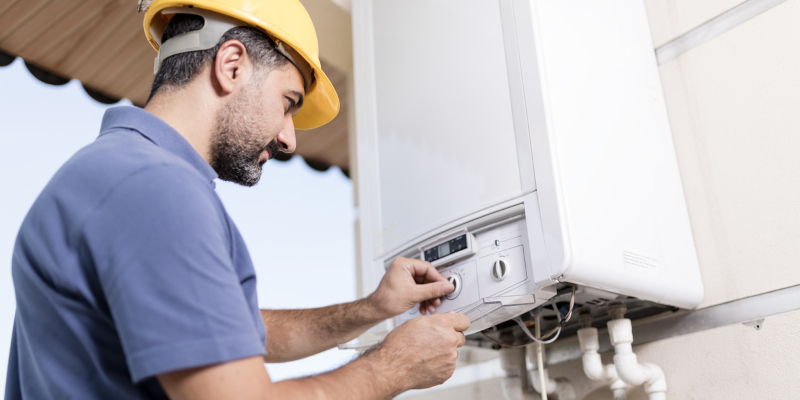 An electrical panel upgrade involves installing new circuit breakers, which is important in preventing things such as electrical fires that can lead to devastating damage to the rest of your home. Luckily, you can notice signs that you need an electrical panel upgrade before any sign of an electrical fire.
Some of these signs are more obvious than others, such as lights flickering or dimming when appliances are turned on. However, some signs are not so readily noticed. For example, if you aren't around your breaker box often, you may not notice when it starts to produce hissing noises, and if you don't ever touch your electrical cords, you likely won't notice when they start feeling warm.
If you think your Charleston, South Carolina home's electrical system is in need of an electrical panel upgrade, reach out to our team here at Rush's Repair. We can talk to you about other signs to look out for when it comes to needing repair or upgrades to your home's electrical system, so don't hesitate to call.
---
At Rush's Repair, we offer electrical panel upgrades for customers in Charleston, Woodland, Ladson, Summerville, Moncks Corner, Ridgeville, Folly Beach, Johns Island, Sullivan's Island, Mount Pleasant, and West Ashley, South Carolina.