At Rush's Repair, our team has been working in the HVAC industry for many years—generations, even. Our company was founded in 1959, then passed down from father to son, and is currently on its third generation of the Rush family. Over the years, our team has worked on just about every HVAC project there is, from routine maintenance to emergency repairs, and we have the right knowledge and experience to accurately identify the cause of the issue and to provide an effective, reliable solution.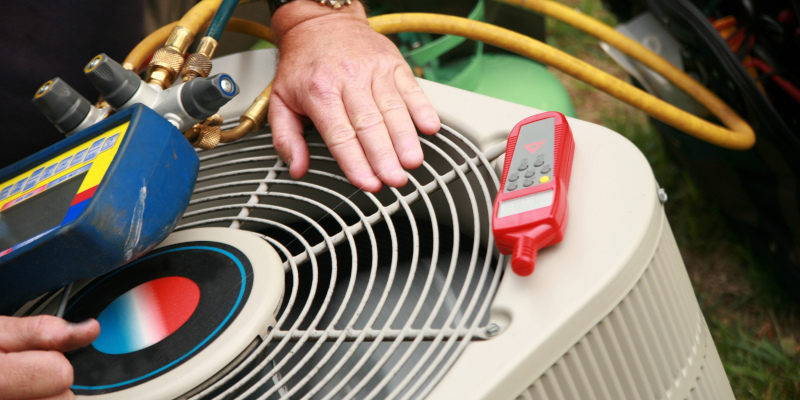 In this article, we will go over a few ways to tell when you need HVAC repair.
Weird Noises or Smells- One way to determine whether you need HVAC repair is to pay attention to how your system normally sounds—if your system starts making noises it's never made before, such as loud grinding or squealing sounds, then it most likely needs to be repaired. In addition, if your system starts to give off a foul odor or a burning smell, you should call our team right away.
Changes in Temperature or Airflow- Another way to tell if you need HVAC repair is to pay attention to the temperature and airflow. If you notice that your system isn't getting your home or other building as cold or warm as you'd like, first check the thermostat temperature—then, if the temperature reading is not accurate to how the air actually feels, don't hesitate to give us a call. You should also call us if the airflow from your vents gets noticeably weaker or stronger.
Increases in Your Energy Bill- A third way to tell if you need HVAC repair is to keep an eye on your energy bills—if the bill suddenly gets much higher for no apparent reason, it's possible there's a problem with your system that is making it less efficient.