It can feel overwhelming to have to take care of all of the various systems at work around your home. However, ignoring them can be problematic. You don't want to neglect the state of your home's systems, including your air conditioning system. Services like air conditioning repair are important even when temperatures gradually start to decrease in the fall. Here are just a few reasons why you should prioritize air conditioning repair for your home's HVAC system.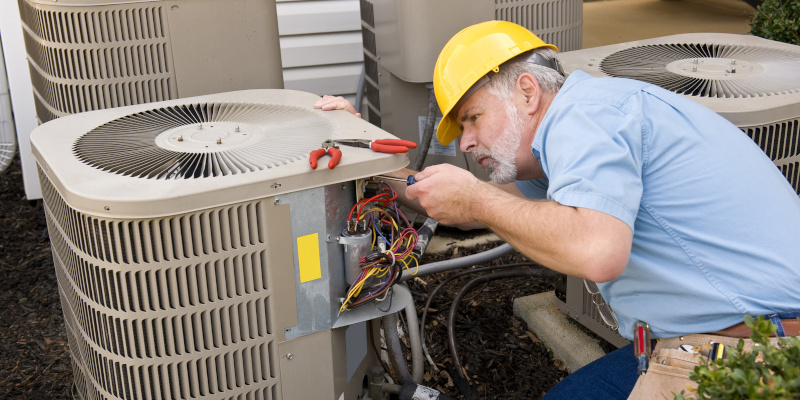 It prevents larger issues. Air conditioning repair helps take care of small issues before they get worse. Prevention is key when it comes to minimizing damages to your air conditioning system, so why not make sure your system is in good shape for as long as possible by hiring the right repair services to keep it functioning properly?
It keeps you comfortable. Even when temperatures aren't too hot outside, you may still find yourself wanting to use your air conditioning system from time to time. In cases like these, you'll want to make sure your system is in good condition, and hiring air conditioning repair services is the best way to make sure your system keeps you comfortable.
It helps save you money. An air conditioning system in need of repair can end up raising your energy bills. This is because an inefficient system needs to work harder to provide you with the comfort you're looking for, so if your energy bills have started increasing and you aren't sure why, make sure you have your air conditioning system looked at.
We handle all sorts of HVAC repair services here at Rush's Repair, including air conditioning repair. If you want to make sure your air conditioning system is functioning properly, call us.