There are some home repairs that you can take care of yourself, as long as you have the right tools and a good YouTube tutorial, but electrical fixes are not among them. For electrical repairs, you will need the help of an experienced home electrician from our team here at Rush's Repair.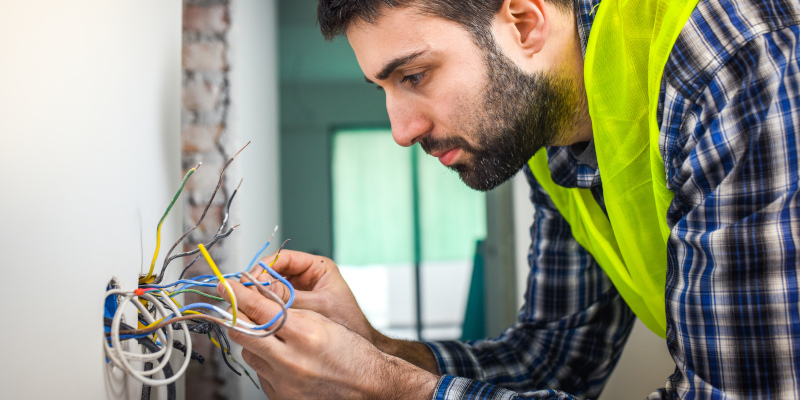 In this article, we will go over a few reasons why we strongly encourage you to always hire a home electrician rather than attempt any electrical work yourself.
Safety- The first and most important reason why you should leave electrical repairs to the professionals is safety. Experienced home electricians like those on our team have the right knowledge, skills, and expertise to work on electrical systems without hurting ourselves or others or damaging the property.
Peace of Mind- Another reason why we encourage you to hire a trained home electrician is because doing so will give you better peace of mind in the long term. No matter how confident you may feel in your ability to make the repairs, there will always be a bit of doubt, especially if this is your first time working on electrical systems. Our team has been repairing electrical systems since 1959, and you can count on us to get the job done right the first time so that you don't have to worry about it anymore.
Savings- Believe it or not, hiring a home electrician is generally cheaper in the long run than trying DIY methods. Our team will get the job done correctly the first time, which will prevent you from having to spend more money trying to fix earlier mistakes.