Heating maintenance is the key to your heating system's functionality and longevity.
While your heating system is designed to help you keep your home comfortable throughout the cold months, the last thing you want is for it to start having issues just when you need it most. That's why it's important to schedule heating maintenance at regular intervals (we recommend once a year in the fall). By inspecting your system for issues and providing some needed cleaning and upkeep, our team at Rush's Repair will ensure that your heating system will be in the best possible shape to keep your home pleasantly warm if the weather turns cold.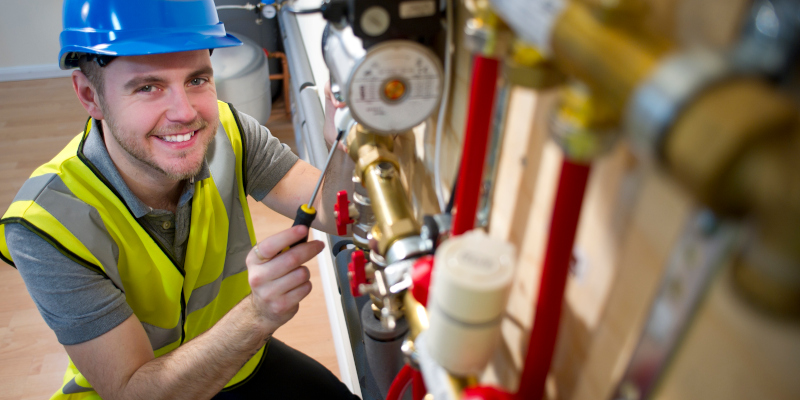 Heating maintenance is important for other reasons, too. For instance, it can ensure that your system functions more efficiently and requires less energy to provide your home with sufficient heat. That means you can save money and reduce your carbon footprint at the same time. In addition, heating maintenance may be necessary if your system has a manufacturer warranty. If your system needs regular maintenance for the warranty to apply, we'll make sure you don't render the warranty useless.
When our team comes to your Folly Beach, South Carolina home to provide heating maintenance, we will perform every task with a high level of attention to detail, making sure to replace air filters and lubricate moving parts if needed. We'll also make sure to carry out this service safely. As a result, your heating system will last longer, and you can count on having dependable heating in the fall and winter.
Contact us today to schedule heating maintenance.
---
At Rush's Repair, we offer heating maintenance services for customers in Charleston, Woodland, Ladson, Summerville, Moncks Corner, Ridgeville, Folly Beach, Johns Island, Sullivan's Island, Mount Pleasant, and West Ashley, South Carolina.