Keep your home warm this winter by leaving heating installation to our experienced team.
While our winters here in Ridgeville, South Carolina aren't all that cold compared to other places, even mild winters require indoor heating to stay comfortable. Without it, it can be harder to sleep or go about your daily activities, and your family members may even get ill. Fortunately, our licensed HVAC professionals at Rush's Repair can help you enjoy your home this winter by providing heating installation.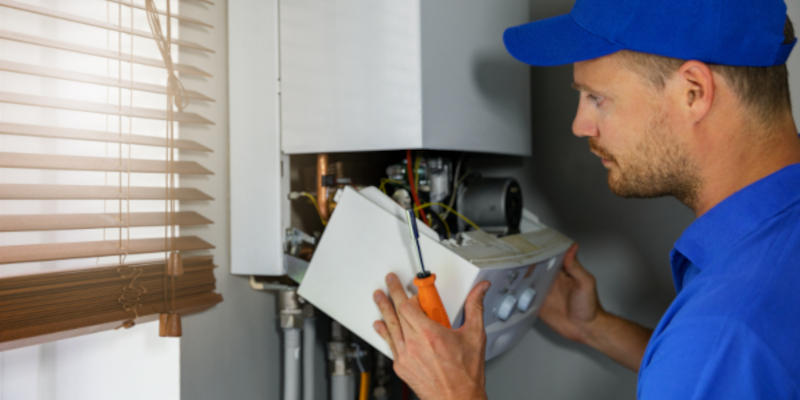 With over 60 years of experience in this business, we have extensive knowledge of heating systems. We can install and work on many different brands and types of heating systems, and we would be happy to offer our professional opinion if you are unsure about which option is right for your home and family's needs. For instance, if you're interested in learning about the pros and cons of central heating or a ductless system or if you aren't sure whether you should go for a furnace or heat pump, we have the expertise needed to answer your specific questions.
We take heating installation very seriously because improper installation can lead to many problems and repairs down the line. We'll take the time to be thorough and attentive while installing the heating system of your choice, so you won't have to worry. We're confident you will be happy with the results, and we even offer warranties on our work, so If you ever run into any issues with our work, we will return and fix them free of charge.
To schedule heating installation for your home, don't hesitate to contact our team today.
---
At Rush's Repair, we offer heating installation services for customers in Charleston, Woodland, Ladson, Summerville, Moncks Corner, Ridgeville, Folly Beach, Johns Island, Sullivan's Island, Mount Pleasant, and West Ashley, South Carolina.