Investing in HVAC maintenance can keep heated and cooled air flowing more efficiently.
You probably wouldn't dream of driving your car several thousand miles without having the oil changed, right? An oil change is a maintenance service that keeps your engine running smoothly and the parts around it properly lubricated. Failing to change the oil can cause serious issues within the engine and other vital components, which can cause the performance to decline and the lifespan to decrease. But while most people understand the importance of maintenance on their vehicles, fewer understand the importance of keeping up with HVAC maintenance. Your home's HVAC system needs to be maintained, just as your car needs to be maintained.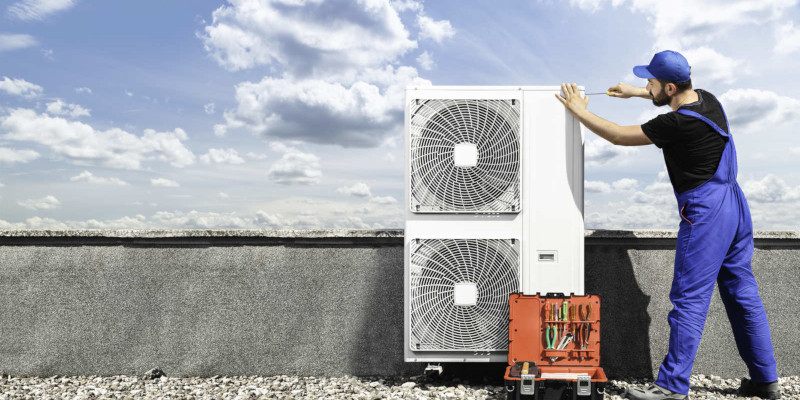 By having your HVAC system inspected and tested each year, you can extend its lifespan and improve its efficiency. HVAC equipment manufacturers recommend cooling system maintenance each spring and heating system maintenance each fall in preparation for the harsher conditions the summer and winter seasons bring. If your home is in Johns Island, South Carolina, you can count on our team at Rush's Repair to perform HVAC maintenance. We offer this and other HVAC services to local clients, and we deliver a high level of service on every job we tackle.
Investing in HVAC maintenance can keep heated and cooled air flowing more efficiently. As a result, you can feel more comfortable in your living space while keeping bills low. We'll be happy to perform this service on your unit, so reach out to our team to request more information or get on our schedule.
---
At Rush's Repair, we offer HVAC maintenance services for customers in Charleston, Woodland, Ladson, Summerville, Moncks Corner, Ridgeville, Folly Beach, Johns Island, Sullivan's Island, Mount Pleasant, and West Ashley, South Carolina.