We know it can seem hard to find a reliable and trustworthy HVAC contractor in your area. There are a few key things to know before hiring a contractor. If you are looking to hire a contractor for HVAC repairs, inspection, or general maintenance, here are five questions you should always ask before hiring.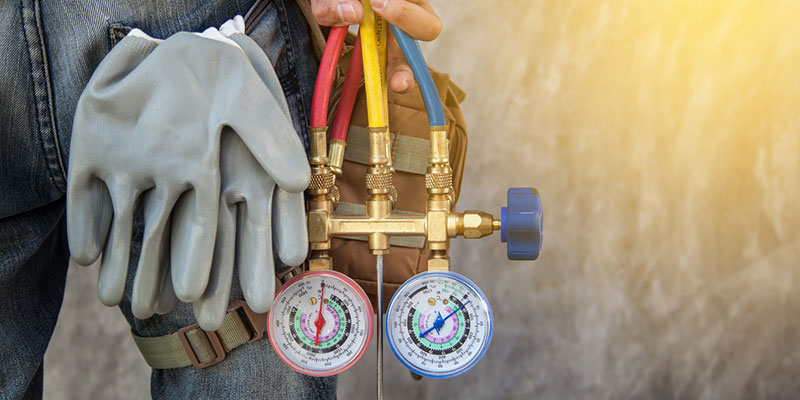 Are You Licensed? All HVAC contractors must be licensed to work legally in South Carolina. If a contractor you are considering hiring doesn't provide you with their license details, they may not be legally qualified to work.
What is Your Insurance Coverage? Always find out a contractor's insurance coverage before hiring them to do any work. While the contractor works for you, they may run into some problems. Knowing they have the right insurance coverage can help save you from liability.
Do You Have Any References? A reliable HVAC contractor will be happy to provide you with references and testimonials. If they fail, you kno to move on and find a different company to hire.
When Can You Start? Usually, an HVAC contractor will be able to commit to a date right away. If they can't start the work for a while, you may want to choose a different company.
After asking these questions, you should understand the contractor you want to hire and their general practices. At Rush's Repair, we always provide our customers with quality work and answer all their questions honestly.