Here at Rush's Repair, we know that HVAC problems can be expensive to deal with, and we understand that most people would rather not deal with the cost. However, we strongly discourage you from attempting any DIY repairs on your system and instead recommend that you hire a trained HVAC contractor to do the work for you.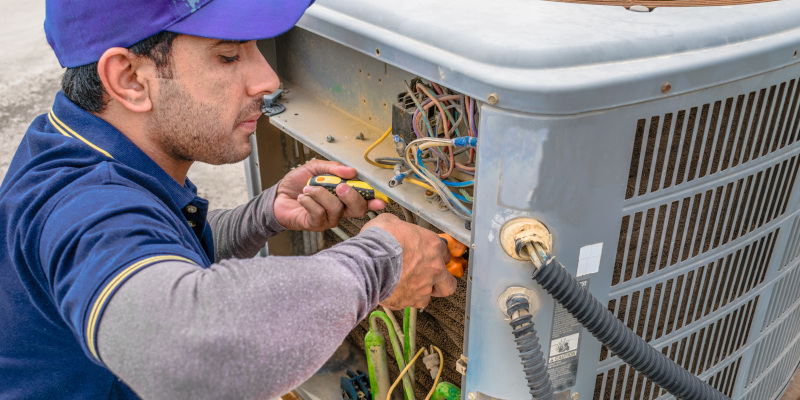 Of course, not every HVAC contractor is right for the job, so we have put together this list of key qualities to look for in order to help you find the contractor that is the right fit.
Experience- One key thing to look for when choosing an HVAC contractor is experience. You need someone with plenty of practice, as they will be able to deliver better results than someone who's just getting started in the industry. Our company has been providing top-notch HVAC services for the past three generations, starting back in 1959, so you can rest assured that we have the necessary experience to deliver the excellent results you deserve.
Insurance- Whenever you hire anyone to work on your home, including an HVAC contractor, you should always make sure they carry liability and workers' compensation insurance. Even the best teams can make mistakes, and accidents can happen to anyone, so it's important that the company be prepared for these possibilities by carrying insurance coverage to protect you.
References- You should also ask for a list of client references whenever hiring an HVAC contractor (or other professional). Contacting the company's former clients and asking about their experience with that contractor is the best way to get a real sense of what the company is like to work with and what kind of results they can provide.